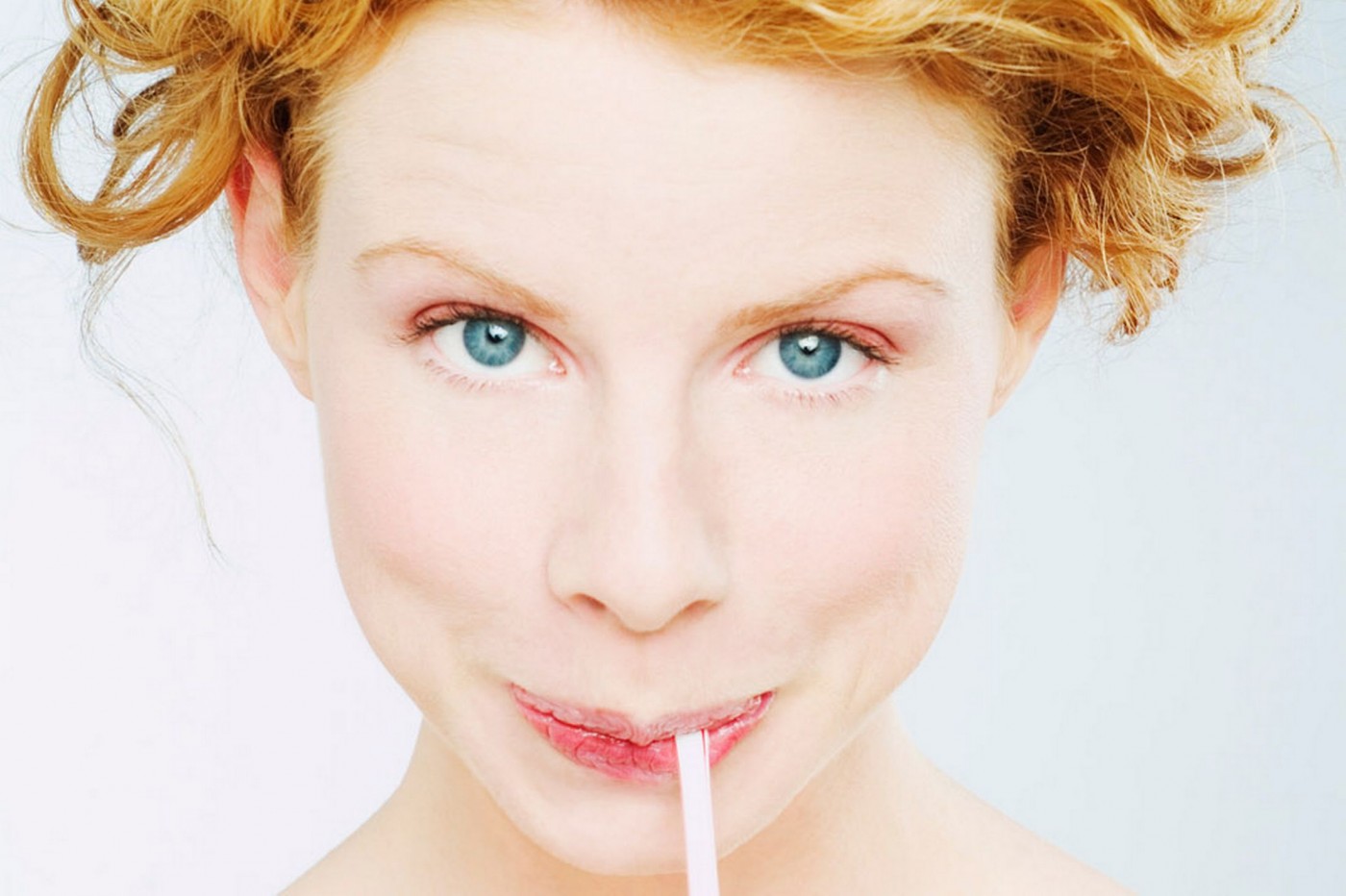 In most cases, wrinkles and fine lines become visible when a person turns 25. This age is a point when it is advised to apply a decent moisturizing creams, start to exfoliate face systematically (using face scrubs), and to apply sunscreens. And how to take care of mature skin type? In this case, it is best to reach for stronger cosmetics having more concentrated composition. One of such products is an anti-wrinkle serum. If you do not know, what type of face serum is the best for you or when you find it difficult to choose the proper cosmetic at a drug store, than remember – you can do anti-wrinkle serum on your own!
Composition of home-made anti-wrinkle serum
The most effective and powerful are the ingredients originated directly from natural environment. Obviously, if you are eager to prepare your own face serum, you do not have to scan a meadow in search of green shoots or other healing herbs. All the ingredients can be bought in a herbal shop, an organic food shop or these can be ordered via the Internet. Nowadays, there is plenty of possibilities of getting such a products. So, search for E vitamin, cold pressesed oil from Eglantine Rose also known as Rosa rubiginosa, squalane and Q10 co-enzyme.
E vitamin, called the vitamin of youth, is responsible for smoothness, regeneration and is able to accelerate the processes of skin cells renewal. What is more, this substance restores firmness of complexion, nice-looking colour and radiance. When it comes to the oil of rosa rubiginosa, it is able to contract skin pores, purify these and slightly moisturises skin. Squalane, in turn, smooths skin and protects it from both solar radiation and contaminants originated from the external environment. The last component, Q10 co-enzyme, improves tautening of skin and strengthens collagen fibres.
How to prepare my own anti-wrinkle serum?
Take a 50-ml scoop or a mug and pour inside: 5 ml of Q10 co-enzyme and squalane and four drops of E vitamin. Now, pour the oil of rosa rubiginosa till the mixture reaches the 30 ml scale. After that, stir all the ingredients precisely. The truth is, your serum is almost ready. Now, you have to look for a container. Best, if it is a dark-glassed bottle. Scald the bottle with boiling water and dry it out. Only when you prepare the bottle appropriately, you can pour the home-made serum inside it. It is also advised to shake the bottle with the cosmetic in order to let all the ingredients mix even more. And this is pretty much everything. You can use your own home-made anti-wrinkle serum.