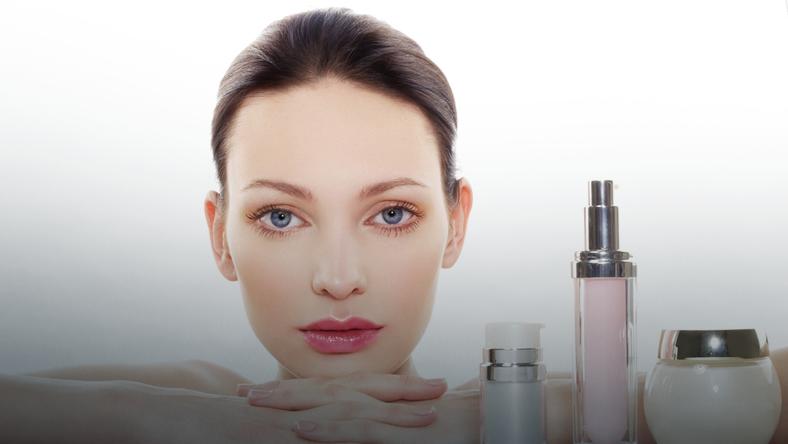 The term 'cosmeceuticals' was introduced by a Professor of Dermatology, Albert M. Kligman. Cosmeceuticals contain more nourishing and active substances than regular care products as well as include stronger care and medical features. What is more, these products work much better and faster than classic cosmetics.
Cosmeceuticals are produced with the use of the state-of-the-art technology that combines biotechnology and pharmacological areas of knowledge. Such products improve skin regeneration, delay its ageing processes, increase immunity and accelerates cell renewal processes. Moreover, they help with eliminating numerous skin imperfections such as wrinkles, cellulite, discolourations, blackheads and stretch marks.
Another thing worth pointing out, cosmeceuticals are rich in vitamins, minerals, anti-oxidants, plant extracts – all the ingredients are natural. What is more, these products contain also fruit acids as well as substances that protect skin against solar radiation. However, not only the composition determines efficiency of cosmeceuticals. The concentration of a particular substance has the influence on the treatment's final result as well. In other words, the higher concentration, the better outcomes the product brings out. On the other hand, high concentration of a particular substance may cause undesirable side effects and irritations. For that reason, a dermatologist is the only person who can decide which kind of cosmeceuticals will correspond to the problem skin encounters.
Only appropriately selected cosmeceuticals are able to treat many dermatological diseases. Moreover, these products should be applied together with medications (obviously, if a dermatologist assigns this kind of a treatment). Additionally, cosmeceuticals are used in beauty salons for aesthetic medicine treatments. These products contribute to improvement of skin appearance, prolong working of beautifying treatments and due to numerous natural ingredients, the risk of allergy reactions is considerably minimized.