Couperose, redness-prone skin is extremely demanding and requires customized daily care. Therefore, your face products must be gentle on the skin yet they must also be working intensively. Which serum is best for couperose-prone, sensitive skin? Find out by reading the reviews.
See the ranking
Before you read about the best serum for couperose-prone skin, hyperpigmentation and face redness, here's a brief intro to the topic.
HOW TO CARE FOR COUPEROSE-PRONE, SENSITIVE SKIN?
Couperose-prone skin appears through visible red veins on the face. Capillaries are weak and tend to break, forming so-called telangiectasias, aka 'spider veins'. This condition may affect any skin type yet mature complexion is exposed the most.
Broken capillaries, pigmentation spots and face redness are the most common symptoms of skin aging, and only a good facial serum can handle them. When it comes to couperose-prone skin, it can't be just any serum. You need a face product whose ingredients lower the risk of broken capillaries and restore skin's balance and nice tone.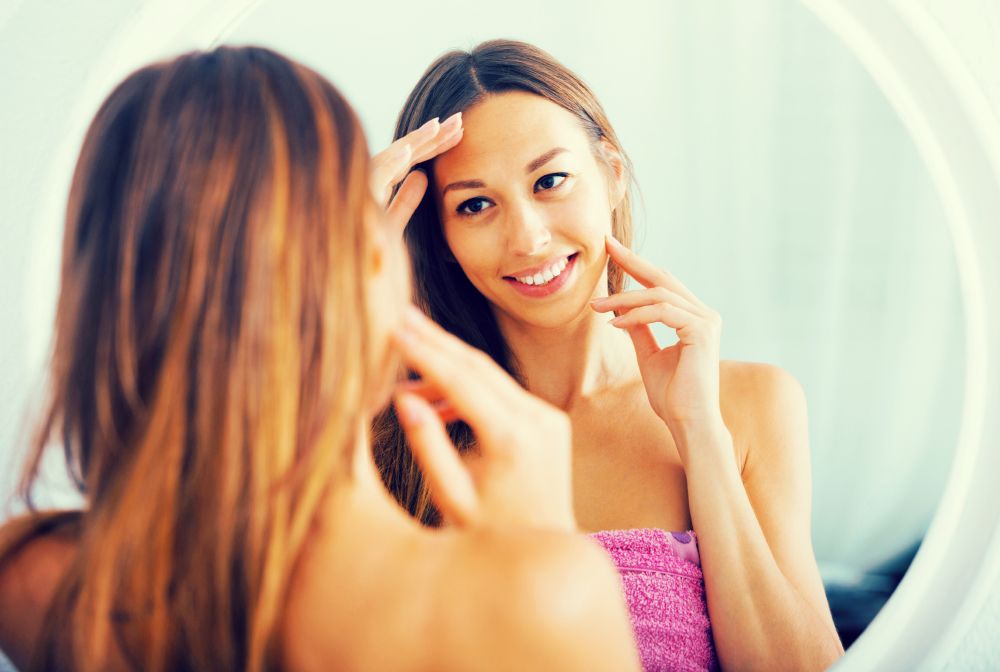 WHICH FACE SERUM TO CHOOSE?
The best serum for broken capillaries and face redness must be light-textured and made from proper ingredients. It must also absorb easily to deliver essential substances where they're needed. In other words, it should be non-greasy, water-based and packed with beneficial components. What kind?
The most common ingredients in face serum for couperose-prone, sensitive and mature skin include:
● buckeye extract – strengthens and seals blood vessels,
● arnica extract – makes capillaries stronger,
● vitamin B3 – enhances regeneration of vascular walls,
● lime tree extract – prevents skin irritation and face redness,
● provitamin B5 – helps maintain optimal hydration,
● hyaluronic acid – ensures maximal level of hydration,
● vitamin E – vitamin of youth with antiaging and beautifying effects,
● vitamin C – gives healthy shine, brightens pigmentation spots, improves skin tone.
ROUND-UP OF THE BEST FACE SERUMS FOR BROKEN CAPILLARIES, HYPERPIGMENTATION AND REDNESS
Are you still unsure which face serum to choose for your couperose-prone, mature or sensitive skin? You don't need to analyze formulas, read reviews and compare products because we've already done that. Here's a round-up of the best serums for broken capillaries and hyperpigmentation, and antiaging serums – the face products that you've been looking for. Check which one works best for daily skin care. We list them from the users' top choice to the ones that also work great but may have a few minor flaws.