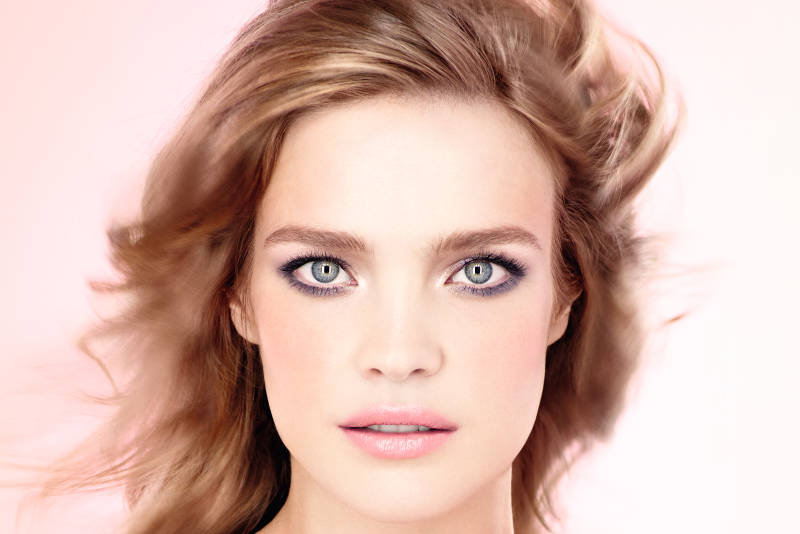 Application of a Blusher is one of the last steps taken while putting on make-up. But do you know how to use this colour cosmetic in order to produce the best effect possible?
Firs of all, Blush Creme by Wibo are designed for all skin types. Secondly, this colour cosmetic is good at adopting to natural skin tones – it is a combination of two shades. For women having warm-shaded complexion Wibo dedicates palette simply called 'No 1'. It can be described as a combination of orange and delicate bronze. Women having rather cool shade of complexion may choose softened shades of the above-mentioned colours that can be found in 'No 2' palette. Pale complexion owners should reach for 'No 3' palette which is a combination of pink and a cold shade of bronze. In fact, one may say that the colour is rather gray.
All the blushers by Wibo have cream-like consistency. They highlight complexion gifting it with radiance and freshness. When it comes to the composition, the cosmetics include collagen and E vitamin. The very ingredients are responsible for providing elasticity and youthful look. The cosmetic can be applied on cheekbones and along brow bone. But do you know for sure how to use a blusher?
Certainly, you can use a blusher for face contouring. Oval face will look better if you apply the blusher on cheeks, right under the eyes. Round face requires lengthening therefore put the blusher on cheekbones, under eyes, and on the temples. Try to draw a triangle with the cosmetic. Obviously, blend the product afterwards. Long face can look shorter by applying the blusher on cheekbones – try to make a fish face and dab the cheeks with the colour cosmetic. Square face has to be optically stretched. Therefore, apply the blusher under eyes and blend it heading ears.
It is also crucial to match shade of a blusher with your natural blush. The cosmetic should bring the natural blush out yet only delicately as it should highlight your face a little bit. Certainly, the highlight effect will be more obvious if you use a blusher containing sparkling particles. What is more, blusher should also match shade of a lipstick and eye shadows. Remember to do not overuse it. Try to dab the cheeks slightly. Only then will your face look healthy, fresh and radiant.