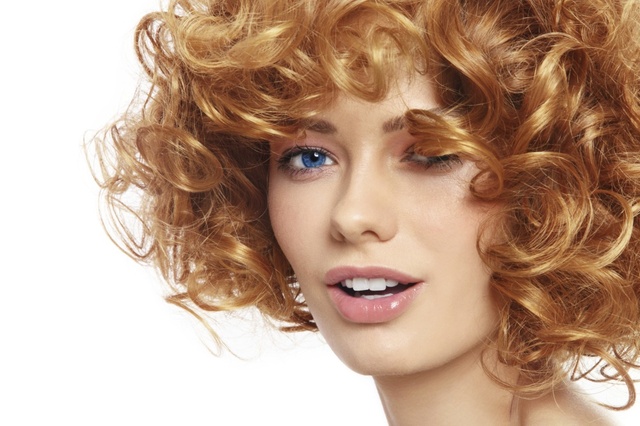 You had done it before you thought it over? Now, your hair has some kind of terrible, even ugly colour? Calm down, you have you two options available. Firstly, you can simply wear this unwanted colour and pretend that this is the very hairstyle you were looking for. Secondly, you can undergo a hair decolorization treatment. Let us take a closer look on this technique – what is hair decolorization, how to perform it and what kind of outcomes can we expect afterwards?
Hair Decolorization Treatment – What is this?
Hair decolorization is a kind of taking off the colour from your hair that you are actually wearing. To put it differently, it is a method of returning to your natural hair colour also known as hair colour washing off or hair colour removal and even hair bleaching. The product used during the treatment is an extremely strong and aggressive lightener/bleach. To demonstrate, it is powerful enough to remove hair colour obtained due to classic hair dying, use of colouring shampoos or other hair dying products. Worth realizing, the treatment has to be performed by a professional and experienced hairdresser.
Hair Decolorization Treatment – Step by Step.
You should to start with defining what kind of outcome you want to achieve. You can, for example, highlight hair, highlight and dye hair or remove hair colour completely. The hairdresser will choose the appropriate hair removing cosmetic (a highlighter, a hair dye, or a hair bleach) accordingly to the effect you want to obtain. What is more, before you decide to have your hair colour 'taken off', you have to be aware of the fact that such an aggressive treatment deteriorates hair condition significantly. Under this circumstance, maybe it is better to wait patiently and let our hair become covered with roots?
The safest technique from all the above-mentioned is hair colour removal. It is not that aggressive. It depends on removing the artificial tints/pigments out of streaks of hair. The truth is, the most visible outcomes are achieved on dark hair. The hair colour removing product has to be applied starting from neck, heading towards tip of the head. Do not put it on roots. The preparation can be applied either by a brush or just with your hands (obviously, do not forget to put on rubber gloves). Naturally, follow instructions included in the leaflet while conducting the hair colour removing treatment. When you finish, wash your hair with an acidifying shampoo. After that, cover your hair with one tone lighter hair dye.