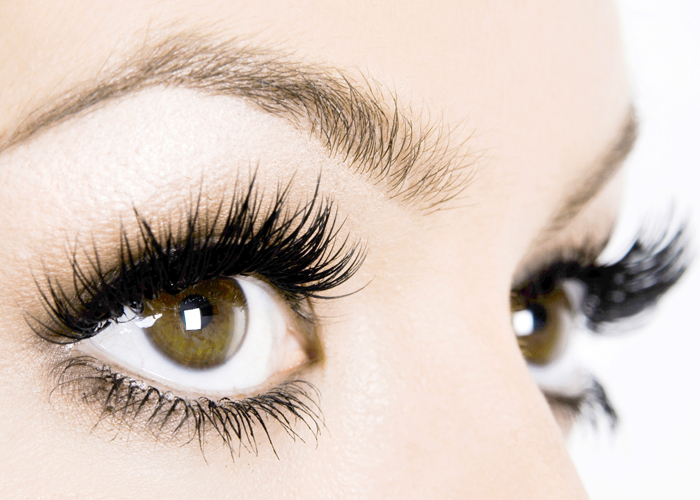 Almost every woman knows what an eyelash serum is. The product is so trendy that it starts being compared to a mascara and the makeup classic – the red lipstick. If you still don't know this cosmetic phenomenon, I've got a short presentation for you. Here's a brief treasure trove of knowledge about lash serums in form of questions and answers.
1. What is an eyelash growth serum and how it works?
A lash serum looks like an eyeliner. It isn't used for makeup, though. It's colour-less, used daily and regularly – not just when you feel like it (like in case of eyeliners). The systematic use is rewarded because the serum penetrates the skin and reaches the bulbs, strengthening them and boosting a sudden and brisk growth of healthy and strong lashes. The eyelashes don't just grow fast but are fuller, thicker and darker. The key thing is that a good lash serum is suitable for enhancing the eyebrows, too.
2. Who can use an eyelash serum?
Apart from children, pregnant women or chemo patients – anyone can use it. There are no age limits (e.g. only for mature women) or gender limits (men also face up to lash loss and aren't happy about it). All in all, the best answer for the question who can use eyelash serums is briefly saying – everyone.
3. How to use a lash serum?
The application is extremely simple and comfy. Apply the serum to the lash line – exactly how you apply a coloured eyeliner. The difference is you can reapply the eyeliner for better effect. In case of the serum – just one stroke of a brush is all it takes. You should always follow the instructions on the leaflet which usually says about a daily application – there's no need to apply it more often as this won't speed up the effects yet you'll use the serum up more quickly.