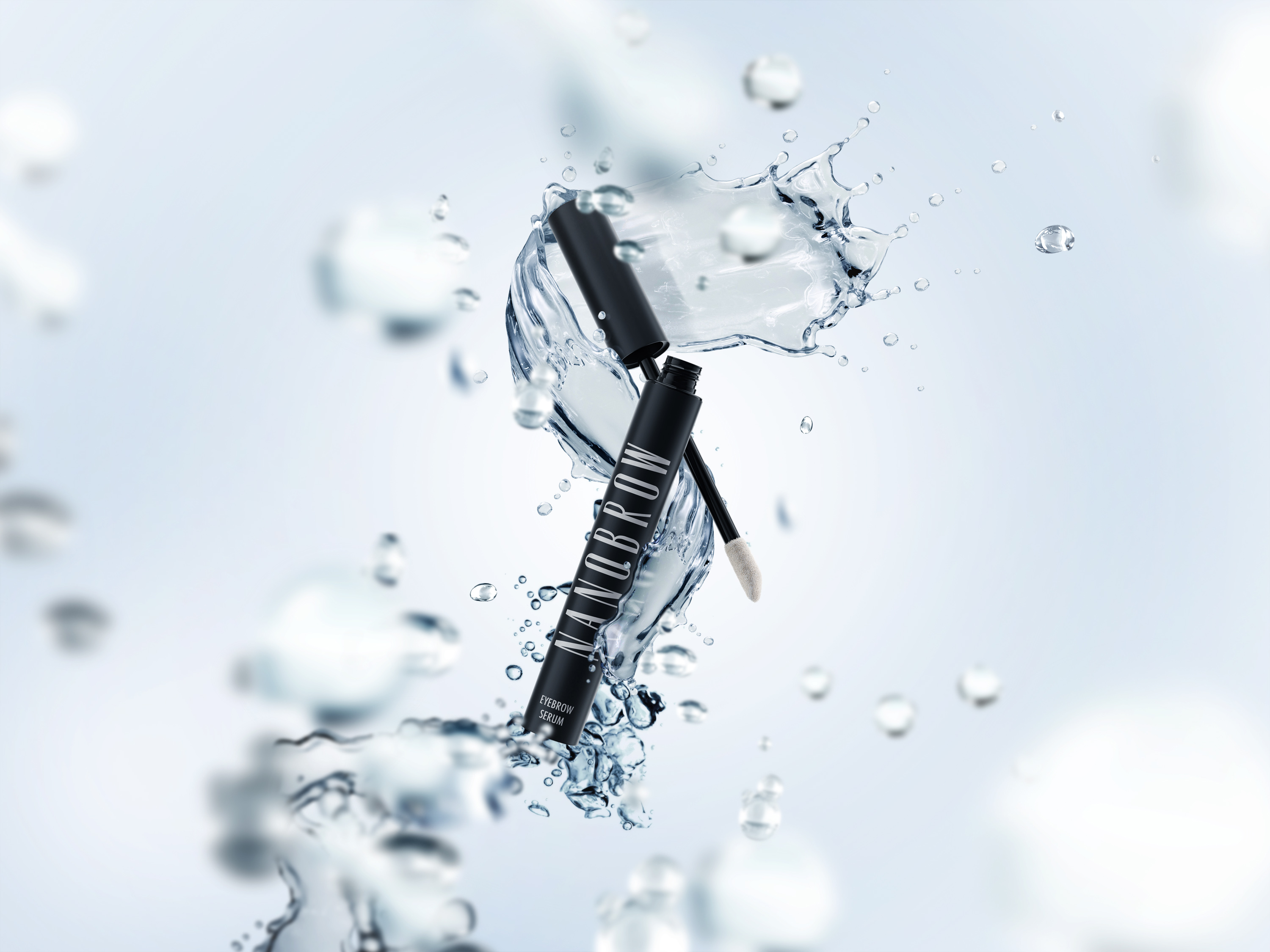 A beautiful gaze and thick eyebrows. How to get them? Is it a good idea to use eyebrow conditioners like Nanobrow? The answers to those and other questions you will find here. Learn something more about your eyebrows.
On a daily basis, we only want to highlight your eyebrows as quickly and effectively as possible, so we reach for eyebrow shadows, pencils or gels.
We don't usually think about the role our eyebrows play in our lives. They are very important because they protect our eyes from moisture, such as sweat. For this reason, it's important to take proper care of the eyebrows, instead of replacing them with make-up. Remember – care is the key to beauty.
What do your eyebrows need to get thicker?
Each eyebrow is hair that begins its life in a tiny bulb. To grow thick, strong and dark, it needs such ingredients as biotin, zinc, silicon, vitamins A and E. They can be found in natural oils (some people use castor oil on eyebrows), but the best combination of ingredients will always be found in professional cosmetics. Nanobrow is an eyebrow serum that works so effectively because it contains a set of perfectly selected moisturising, regenerating and stimulating growth components.
The best eyebrow conditioner
A comparison of eyebrow products that are currently available on the market clearly showed that Nanobrow is the best. It is thanks to a few factors which are important in daily care of eyebrows.
Only Nanobrow:
contains plant extracts and harmless substances,
has a very light formula and absorbs quickly,
works directly on hair bulbs, which makes it very effective,
has a very comfortable, small applicator,
nourishes and embellishes the hairs.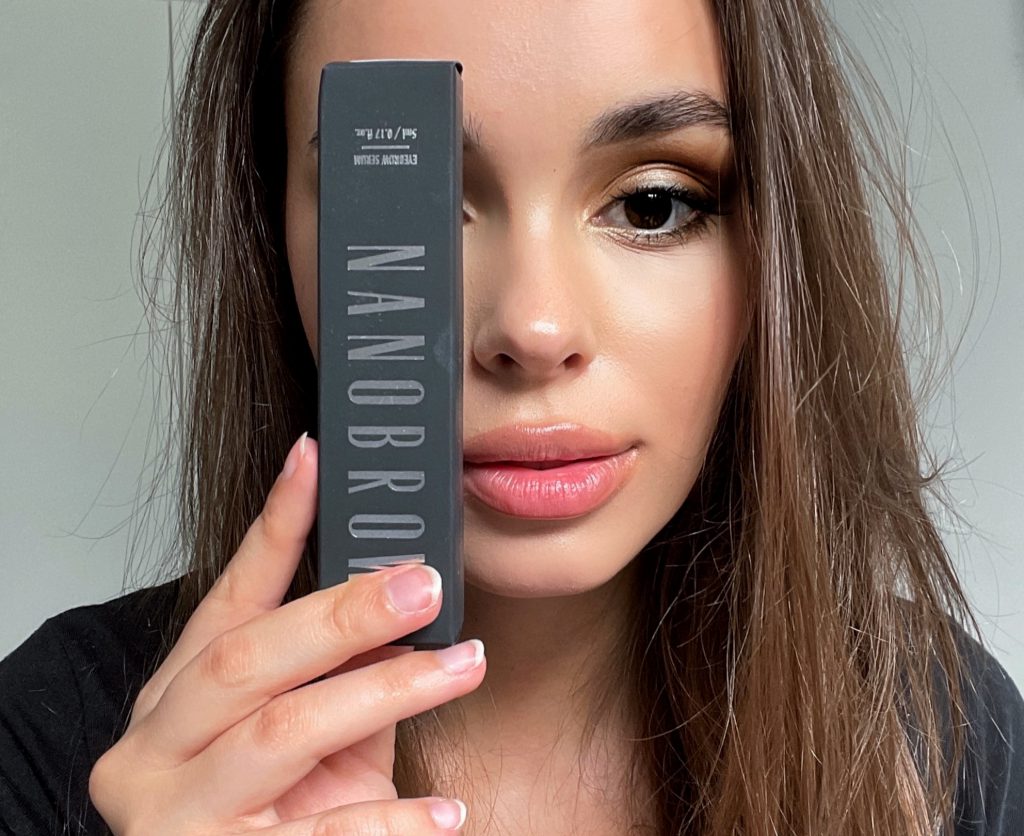 How does Nanobrow work?
Nanobrow is a professional eyebrow conditioner, it does not work superficially. The whole treatment begins with moisturising, regenerating and strengthening weakened bulbs. This is why the first effects of Nanobrow appear after 1-2 weeks after the first application.
This eyebrow serum, if used regularly, restores even severely damaged hairs, their health and elasticity is improved. Your eyebrows become more beautiful because Nanobrow stimulates their growth, thickens and darkens them. In a relatively short time, your brow arch changes and gains a beautiful shape and colour.
What is Nanobrow made from?
Undoubtedly, the composition of Nanobrow serum is really thought through. The producer minded the natural susceptibility of eye skin area together with the needs of weak and thin brows – this makes the eyebrow serum so well-composed.
The health and beauty of eyebrows is maintained mainly due to: revitalizing ginseng extract, hair loss combating soy and wheat extracts as well as brow growth accelerating baicalein. This mixture is enriched with hydrating, nourishing and rebuilding substances such as glycerin, arginine, panthenol. Naturally, this serum also features extra ingredients responsible for accelerating eyebrow growth.
Important! Nanobrow serum is free from parabens, silicones, phthalates, synthetic colorants and aromas.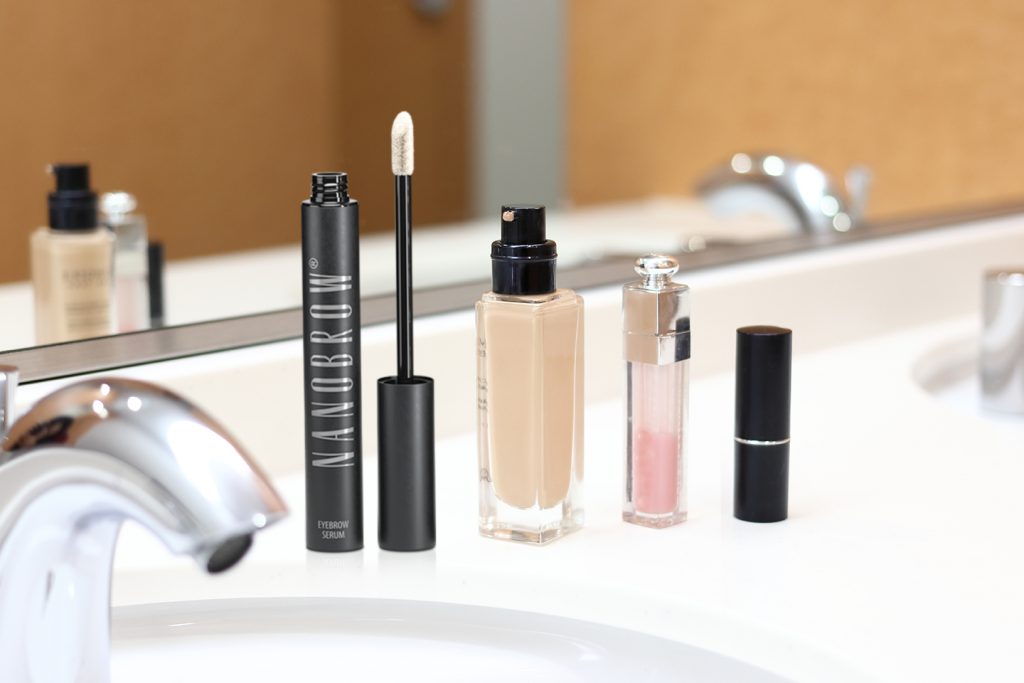 Nanobrow: step-by-step guide
How to apply Nanobrow to achieve the best results? Three simple steps are enough, the most important is regularity. It is extremely easy with the applicator with a soft tip and the formula which is rapidly absorbed.
How to use Nanobrow? Follow 3 simple steps:
Step 1. Remove make-up and cleanse the skin.
Step 2. Apply Nanobrow to your eyebrows.
Step 3. Wait until the product absorbs.
More information on Nanobrow products can be found on www.nanobrow.co.uk.