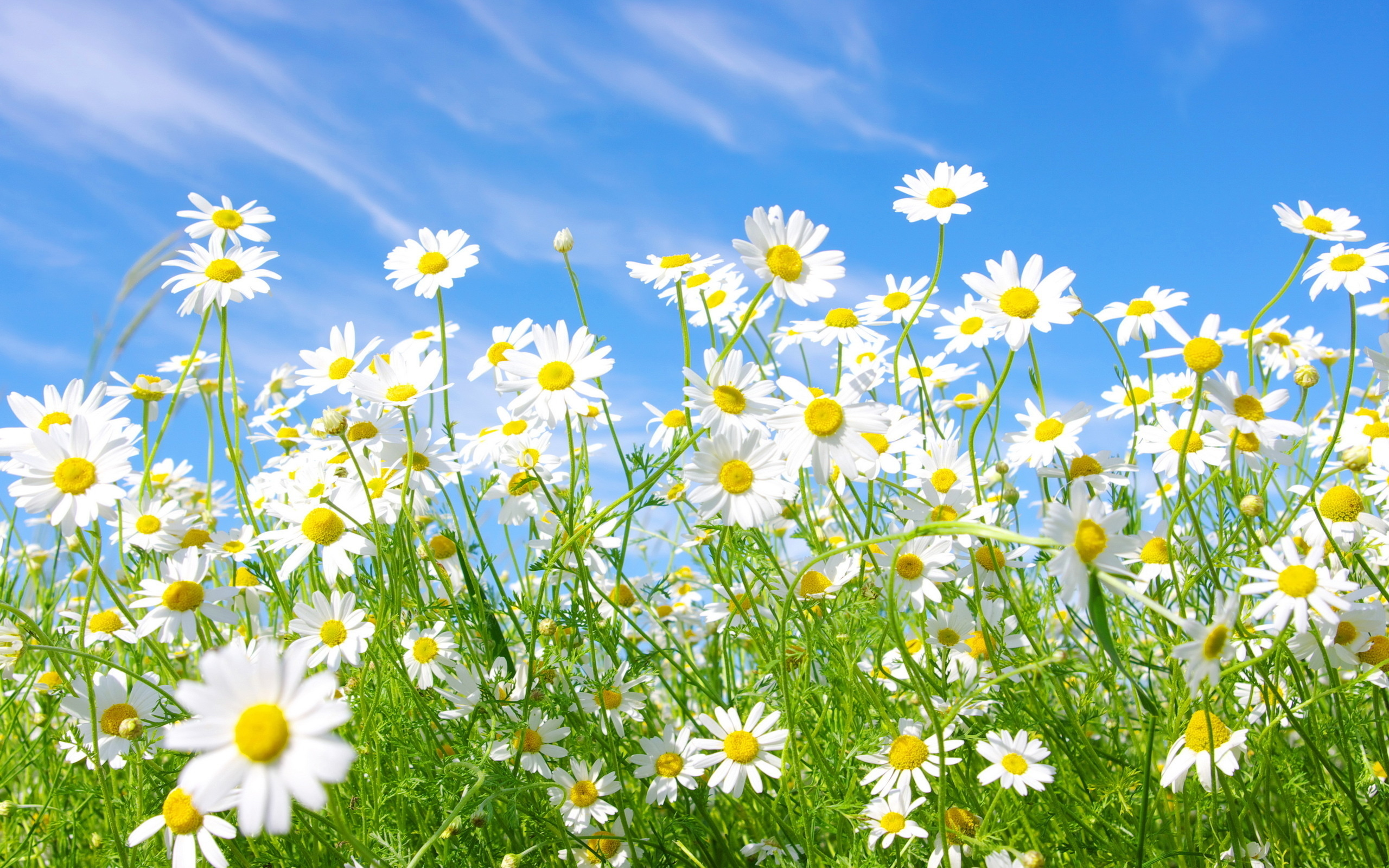 For cosmetology as well as at-home care, herbs and natural ingredients are go-to products. Chamomile is one of those ingredients. It can be used as an individual product in the form of brew or as an addition to other products. How does it work, what are its properties and use?
How well do you know chamomile?
Chamomile is an annual plant that can be found all around the world. Its properties are widely known and valued for ages. Chamomile was and is used in medicine and cosmetology due to its healing and conditioning action. It is used for both skin and hair. It contains flavonoids, vitamin C and vitamin B.
What are chamomile properties?
Heals inflammation and lightens hyperpigmentation and scars
Is antiseptic and regenerates skin
Calms irritation and speeds up healing of wounds and minor cuts
Strengthens blood vessels
Soothes redness
Eliminates free radicals and inhibits aging processes of the skin
Drugstore products with chamomile
Drugstore shelves are full of cosmetics with content of chamomile. These are recommended for skin and hair care, for example, micellar liquid, hair shampoo, undereye cream, face and body butter, natural soap, face gel.
Chamomile in homemade cosmetics for skincare
1. Chamomile brew – a toner
It is a cosmetic that works well for skin suffering from acne. How to make it? Add water to dry herb or a bag of chamomile and leave covered for half an hour, then take the bag out and leave to cool. You can treat skin with the brew twice a day.
2. Moisturizing chamomile face mask
A tablespoon of dry herbs mix with a tablespoon of oat flakes, a bit of water, honey or olive oil. Mix it all till paste consistency is obtained. You can also blend all the ingredients. Apply the mask to cleansed skin and leave for 15 minutes then rinse down with warm water.