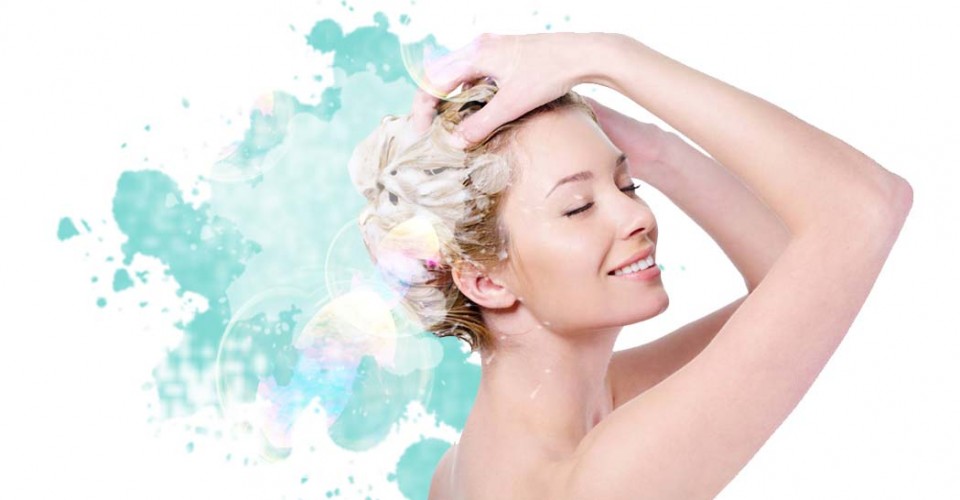 Unfortunately, shampoos and hair conditioners available in drugstores tend to contain plenty of aggressive substances. On one hand, these irritate scalp and damage hair but on the other hand, due to such substances the cosmetics foam well and are easy to be rinsed. One of these harmful substances is, for example, SLS – Sodium Lauryl Sulfate. If you would like to use cosmetic products that do not contain ingredients causing allergic reactions, then try to make your own hair care preparation that is 100% natural one.
Hair Linseed Gel
Basically, most of us know how to prepare scalp scrub. Now, it is time to devote some time on preparing a gel that is recommended for hair care. Luckily enough, you will need only two ingredients, a glass of water and two tea spoons of linseed. How to make the cosmetic? Cook the linseed in a smattering amount of water. Make it boil for approximately five minutes, stirring continuously. Then, separate the seeds from the sticky substance by pouring the mixture through a strainer and wait till cools down.
How to apply linseed gel on hair? The preparation has to be put on hair right after you have washed it. Run your fingers through the hair when you put on the gel. As soon as several minutes pass by, you can rinse your homemade hair care cosmetic. It is best, if the linseed gel is applied every third hair wash.
The benefits generated by the linseed gel are produced in form of hair moisturization, regeneration and shine restoration. What is more, not only hair but also scalp is nourished. Furthermore, the streaks of hair do not longer break and the ends do not split anymore. Another advantage to mention, the preparation brings natural hair curls out and protects against all possible contaminates. Indeed, the linseed gel creates a kind of a shield safeguarding hair against harmful solar radiation. Last piece of information, the most impressive results are visible after a month of regular application.
Scalp Scrub
If it happens, you do not know how to prepare a scalp scrub, then you will find a recipe here. You can do the cosmetic combining sugar and several drops of a shampoo or a hair conditioner. If you would like to enrich the scalp scrub with some moisturizing substances than feel free to add some aesthetic oils or honey. However, remember not to use salt. Sugar is way more better ingredient since it is faster to get dissolved and does not cause irritations unlike salt. Obviously, mix all the above-mentioned ingredients and massage the mixture gently into the scalp. Be careful enough not to tangle the hair or pull streaks of hair out. Generally speaking, the scalp scrub treatment should be conducted before both hair washing and applying the linseed gel.