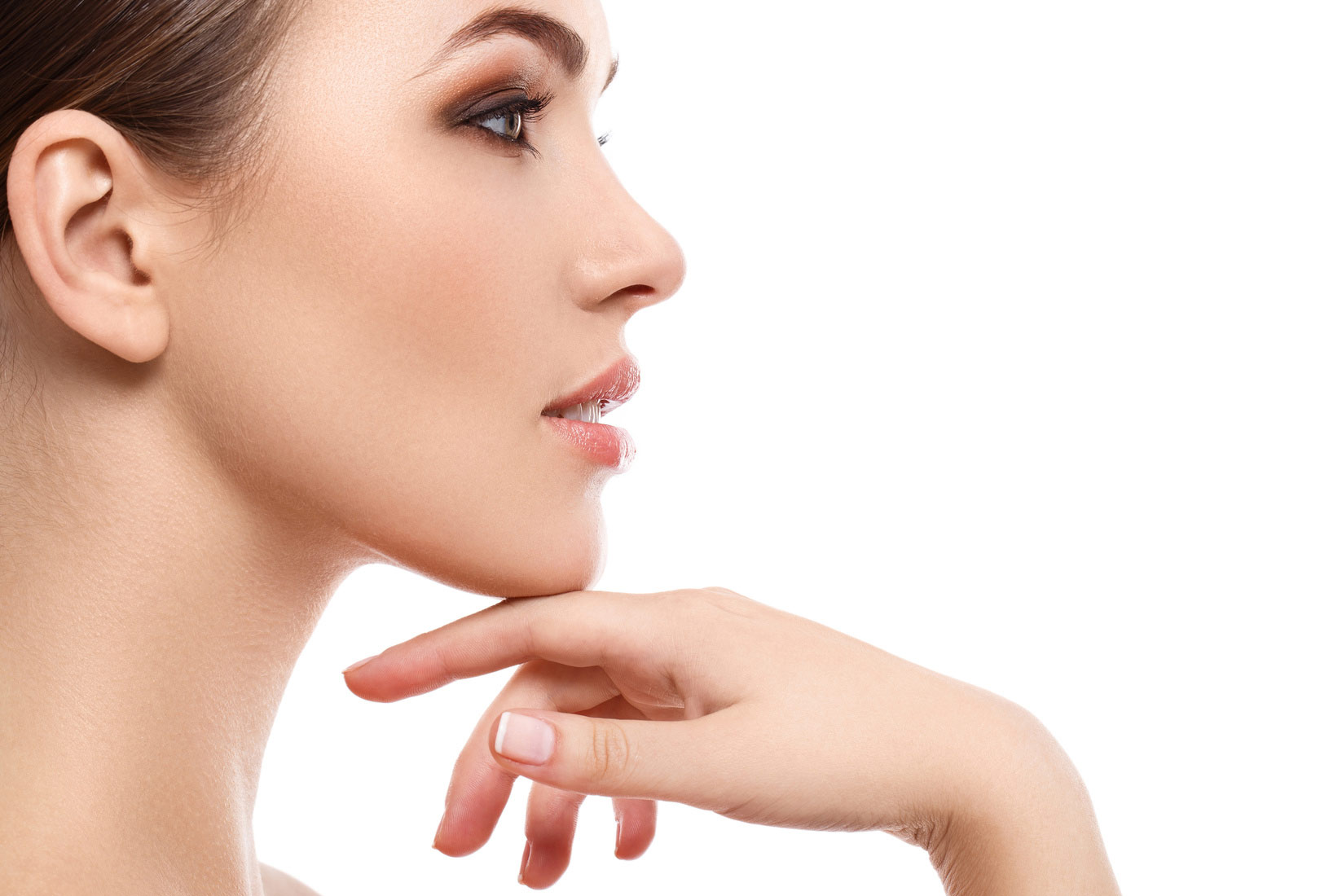 After winter your skin requires regeneration, moisture, and nourishment. To provide it with the bright and young appearance you need just scrub and face masks. Read below, how those cosmetics work, how you should use them and what results you can expect.
How does the skin regenerate itself?
Skin is an amazing organ, which regenerates itself. Every night on its surface created is new cells. That is why in the morning your face is so smooth, radiant and fresh. The entire processes of epidermis renewal take about a month. However, along with age, the process extends, skin covers with discolorations and wrinkles, loses its young appearance and gloss. Luckily, you can help your skin to regenerate with scrubs and face masks.
Scrub types
Scrubs are divided into two groups: mechanical and enzymatic. Mechanical peelings contain small particles to help remove sebum, dead skin cells and other dirt. In this cluster, we have a coarse and fine scrub. Exfoliating properties have sugar, oats, walnut shell, almond or apricot kernel powder. Those products are helpful with skincare for normal, combination and oily skin. On the other hand, there are enzymatic scrubs that dissolve intercellular bonds. Those contain acids (glycolic, lactic, salicylic) or vegetable enzymes (papaya, pineapple). That type is dedicated for a sensitive, dry and couperose skin.
How do scrubs work?
Scrub is one of the most effective cosmetics. It provides immediate results:
removes dead skin cells,
stimulates blood circulation,
helps skin regenerate,
firms skin,
makes it possible for nourishing substances to penetrate deeper skin layers.
Face masks – action, and types
Once skin's exfoliated, ingredients from the mask can be absorbed much better. Use face masks few times a week, always before bedtime. Apply it in a thin layer, after several minutes it is going to be absorbed. In the drugstores are available sheet masks, gel masks or clay masks. Those cosmetics contain plenty precious substances, take care of the skin of face, neck, and cleavage.