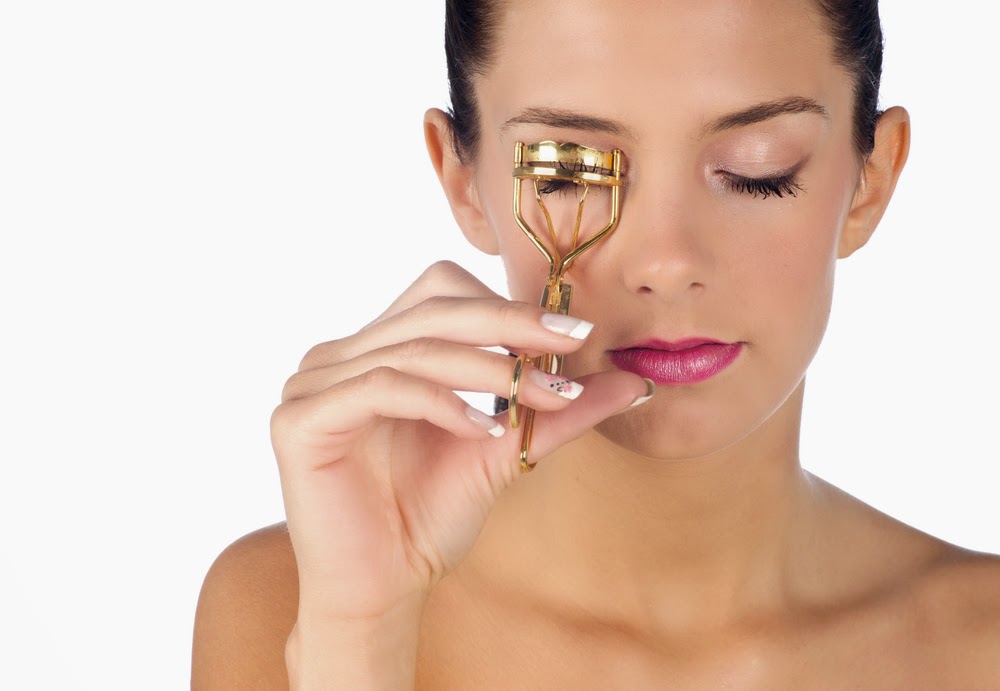 Wearing fake lashes has benefits and drawbacks. Women love it, even though there are so many various ways to enhance the eyes. How to get the effect of false eyelashes… without false eyelashes?
Short and sparse lashes bother lots of women. If there's no mascara that manages to define your lashes the way you want, you go for falsies. Fake eyelashes are the coveted goal – perfectly arranged and separated. They look flawless all the time so you save time on mascara applications.
Too bad, wearing eyelash extensions is like taking a shortcut. You temporarily enhance your good looks – the effect quickly goes away if you don't get refills. Besides, the synthetic adhesives and falsies often trigger allergic reactions, irritations and mostly weaken your natural lashes.
HOW TO GET THE FALSE LASHES EFFECT?
To be honest, you won't need any eyelash extensions if you use a few simple tricks. Even the lightest and thinnest lashes can be defined without pricey beauty-salon treatments.
1. Let's make the eyelashes stronger.
A good lash growth serum with concentrated ingredients is all it takes. Used every day, it gifts your lashes with good condition, prevents lash loss, stimulates fast growth and even upgrades the color. Longer and fuller eyelashes look better and are easier to coat with a mascara. Nourishing and moisturising are the key things; the evening lash care takes little time. Professional serums are applied with a thin brush to the lash base (similarly to an eyeliner) which takes a few seconds.
2. Let's discover the best makeup tricks.
Makeup artists work with different people and often must enhance really thin lashes. They make it thanks to some game-changing tricks. Check how to define eyelashes with makeup:
use a high-quality mascara,
never use expired products,
powder your lashes before mascara coating,
use a mascara base,
try a curler as it emphasizes the lashes,
comb lashes out after applying a mascara.