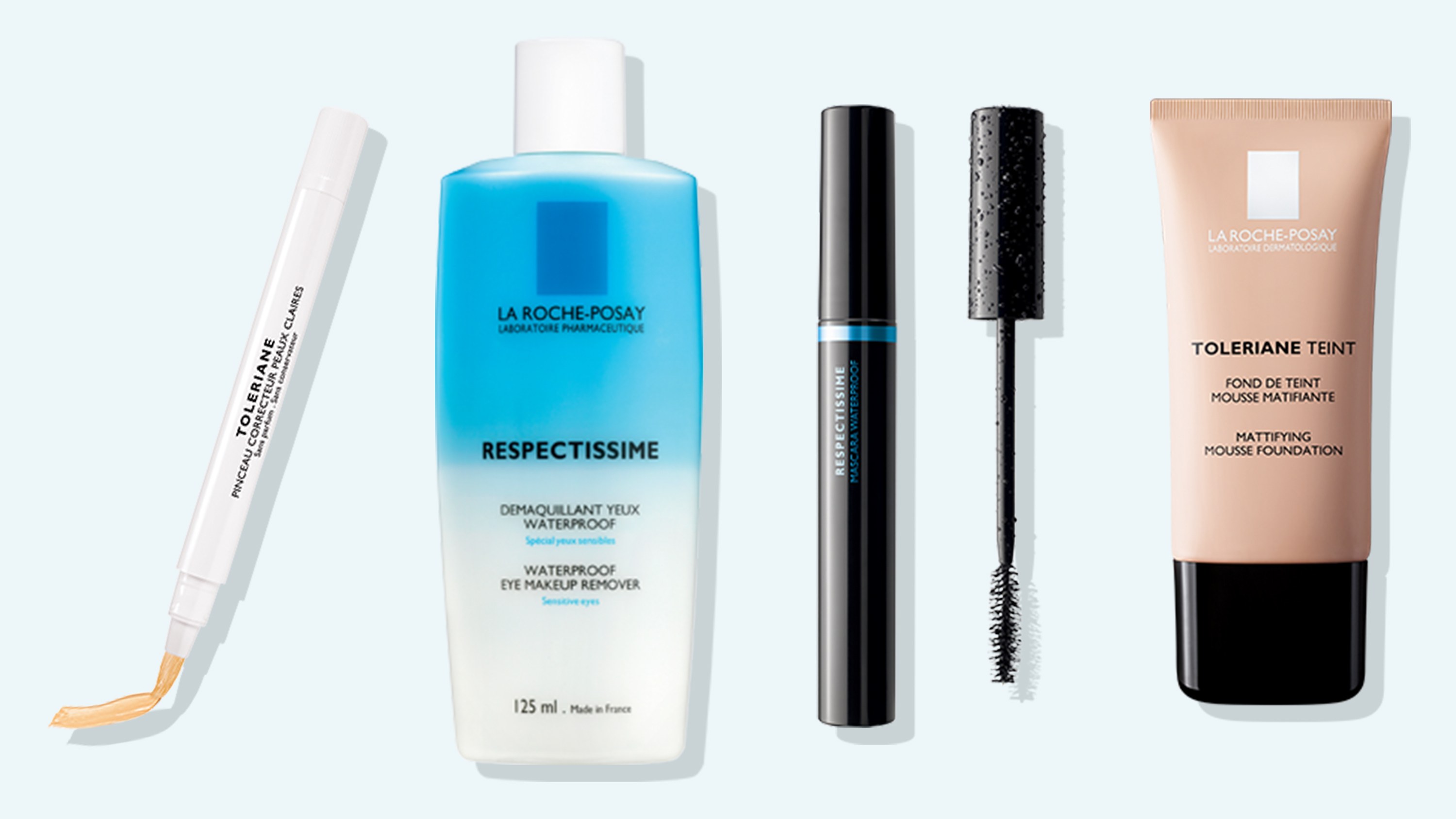 Skin that is reddened, dry and affected by rash. If you struggle with such problems, this means that your skin is sensitive. It's high time you changed the way you treat your skin and applied specialistic cosmetics. How to take care of sensitive skin? Find it out.
Is my skin sensitive?
If your skin is reddened, affected by erytheme and flakes off, if you feel the sensation of contracted skin, itchiness and stinging then your skin is clearly sensitive. This state of dermis is influenced by many factors. These include: diet, antibiotics, air conditioning, diseases, environmental pollution and many, many more. But how to take care of sensitive skin? Use as few cosmetics as possible, resign from applying make-up and keep your face care accessories clean.
How to take care of sensitive complexion?
Start from choosing colour and care cosmetics which won't irritate your face. Give a go to products of moisturising, soothing and protecting features that are composed of just a few ingredients. Also, you can make a good use of light make-up removal products, an under eye cream and a preparation containing medical substances. A good solution is also application of thermal spring water and algae face masks which will soothe all irritations. During the winter, apply greasing creams which will protect skin against low temperatures. Remember not to use heavy foundations; removing them can contribute to damaging your skin even greater. If you want to exfoliate dead epidermis cells, use either gommage or enzymatic scrubs.
Which cosmetics are the best for sensitive skin?
Good outcomes are delivered by La Roche Posay Toleriane dermocosmetic. This series features a thermal spring water, a micellar lotion, a rinse-off gel to cleanse normal to combination skin and remove make-up, an under eye cream contour and an intensely hydrating and calming moisturiser for very dry and intolerant skin. The products don't contain parabens, fragrances, colourants, alcohol and lanoline.