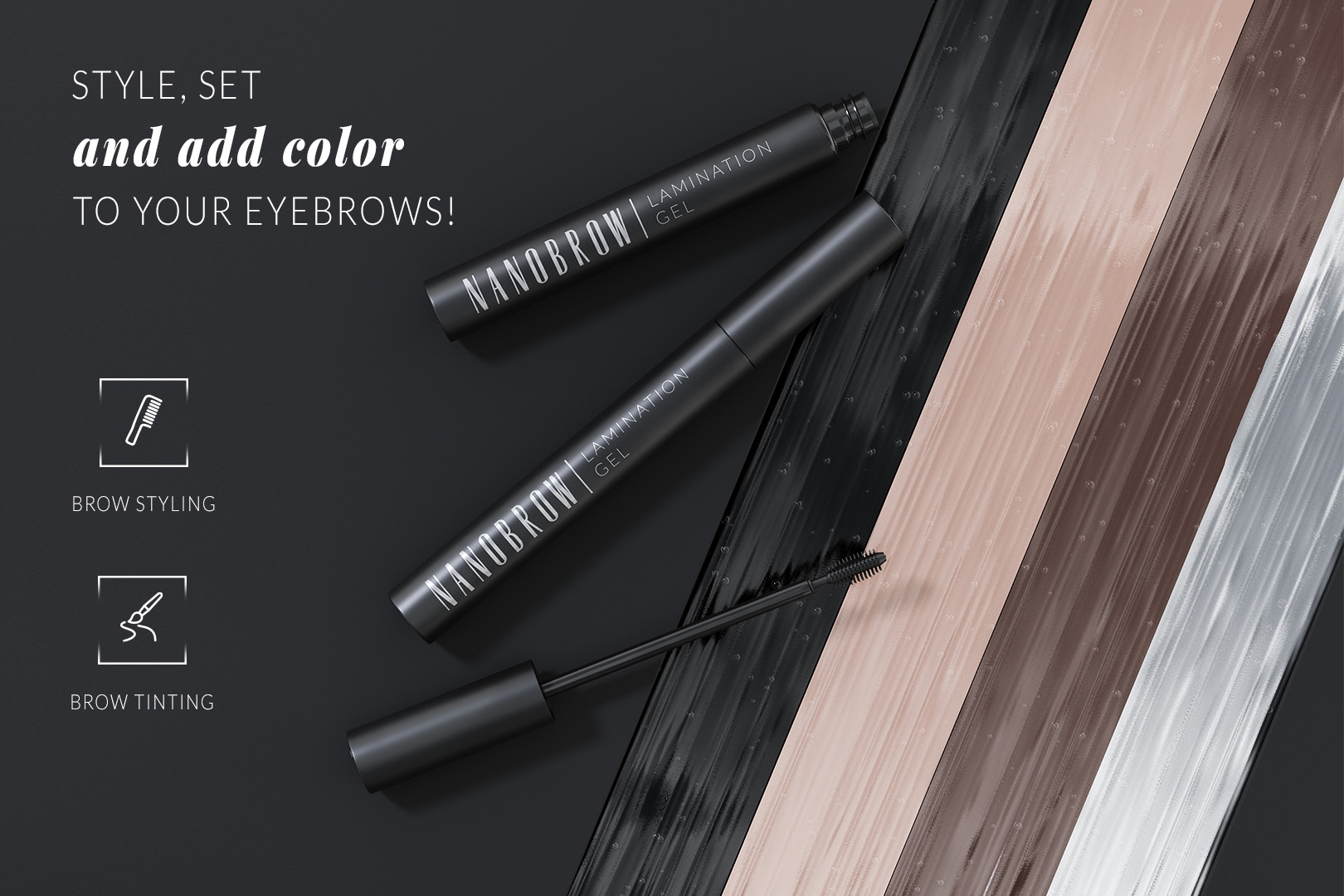 A brow styling product that can also condition your eyebrows? It doesn't get any better than Nanobrow Lamination Gel! It provides a laminated brow effect without leaving the house and is simply… genius. Check out why it's worth the hype.
Nanobrow Lamination Gel is a brow styling product that you'll love from the very first use. It delivers exceptional results that last all day without touch-ups.
Simple application, spectacular results
Nanobrow Lamination Gel – benefits:
ensures flawless eyebrows all day long
stays put for 24 hours
ideal for both thin and thick eyebrows
separates, styles, and enhances the natural beauty
camouflages gaps and sparse areas, delivering a voluminous effect
tames even the most unruly brow hairs
castor oil to care and style in one
Wyświetl ten post na Instagramie
How to apply Nanobrow Lamination Gel?
It doesn't get any easier than that! Just brush it through your brows with the handy spoolie. Comb the hairs with the direction of their growth to achieve a beautiful and natural-looking finish.
Depending on what you fancy, you can use the transparent version, or choose one of three tinted versions: black, brown, or beige. Do your brow makeup exactly the way you want! This product was created to condition your eyebrows.
Brow care and styling with Nanobrow
The spectacular effects of this gel are owed to castor oil. This special ingredient nourishes and regenerates the hairs while improving resilience and facilitating styling. It gently darkens your arches and protects them from damage while restoring their shine.
Nanobrow Lamination Gel is extremely long-wear and precise. The ergonomic spoolie easily separates brow hairs, giving them the desired shape all day long. The unique formula ensures you can do your makeup like a pro without wasting time on defining the perfect arch shape.
Nanobrow Lamination Gel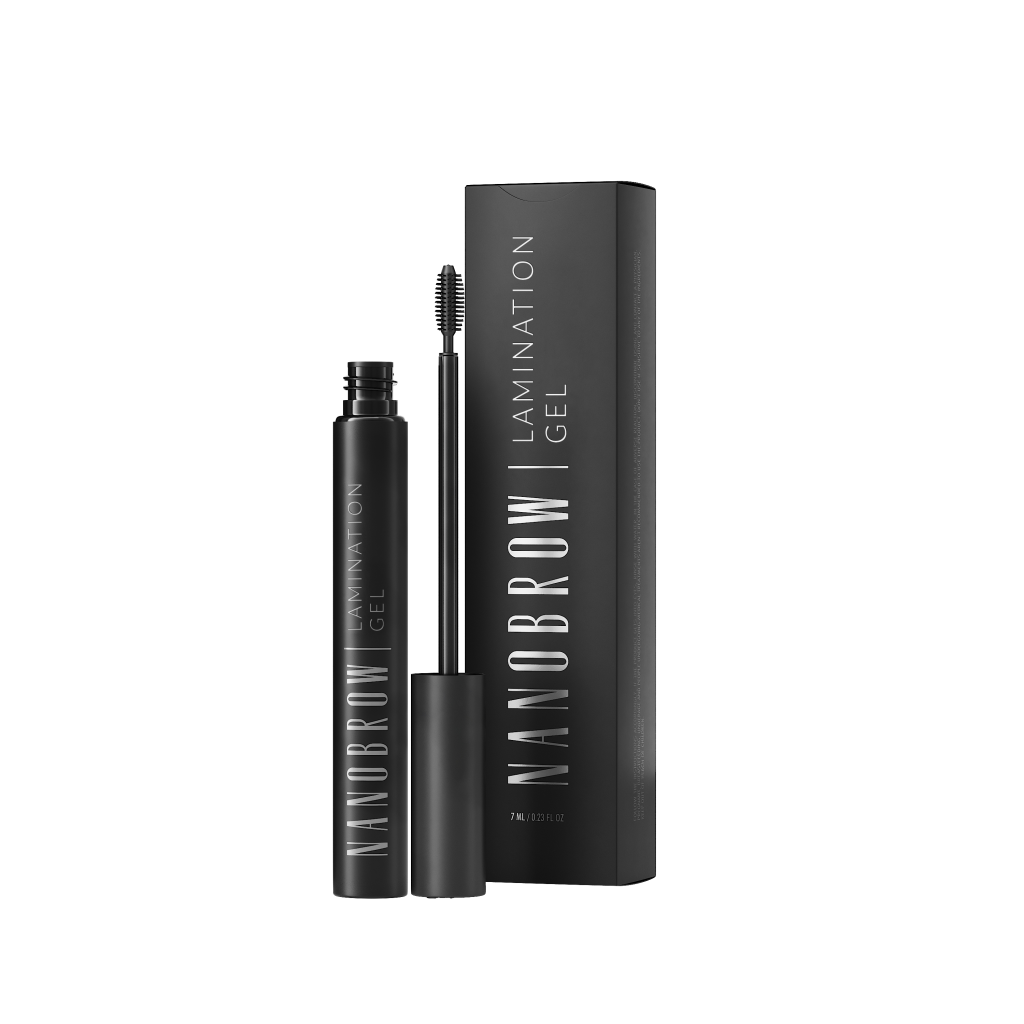 It's available in shades:
Nanobrow gel – perfect for all brow types
This product perfectly tames eyebrows, delivering a beautiful and elegant look. It stays put for 24 hours, and you don't have to worry about any touch-ups. It protects your brows from damage making them look great even without makeup.
This unique product brings out the natural beauty of your eyebrows. It provides strengthening and nourishment to even the most damaged and weak eyebrows. It works well on thick and thin eyebrows, so you don't have to worry that this gel is not suitable for you.
Do your makeup like a pro with Nanobrow Lamination Gel
There is no better way to ensure your eyebrows always look great. The precision spoolie, extremely easy application, durability, and spectacular results attract happy users all over the world. The gel provides nourishment and perfection in every possible way.
It's a true Internet sensation, a bestseller, and a favorite of women who want their eyebrows to look like they've just had a professional treatment. No need to worry about creating an overdrawn and exaggerated look.
And what brow look do you fancy today?