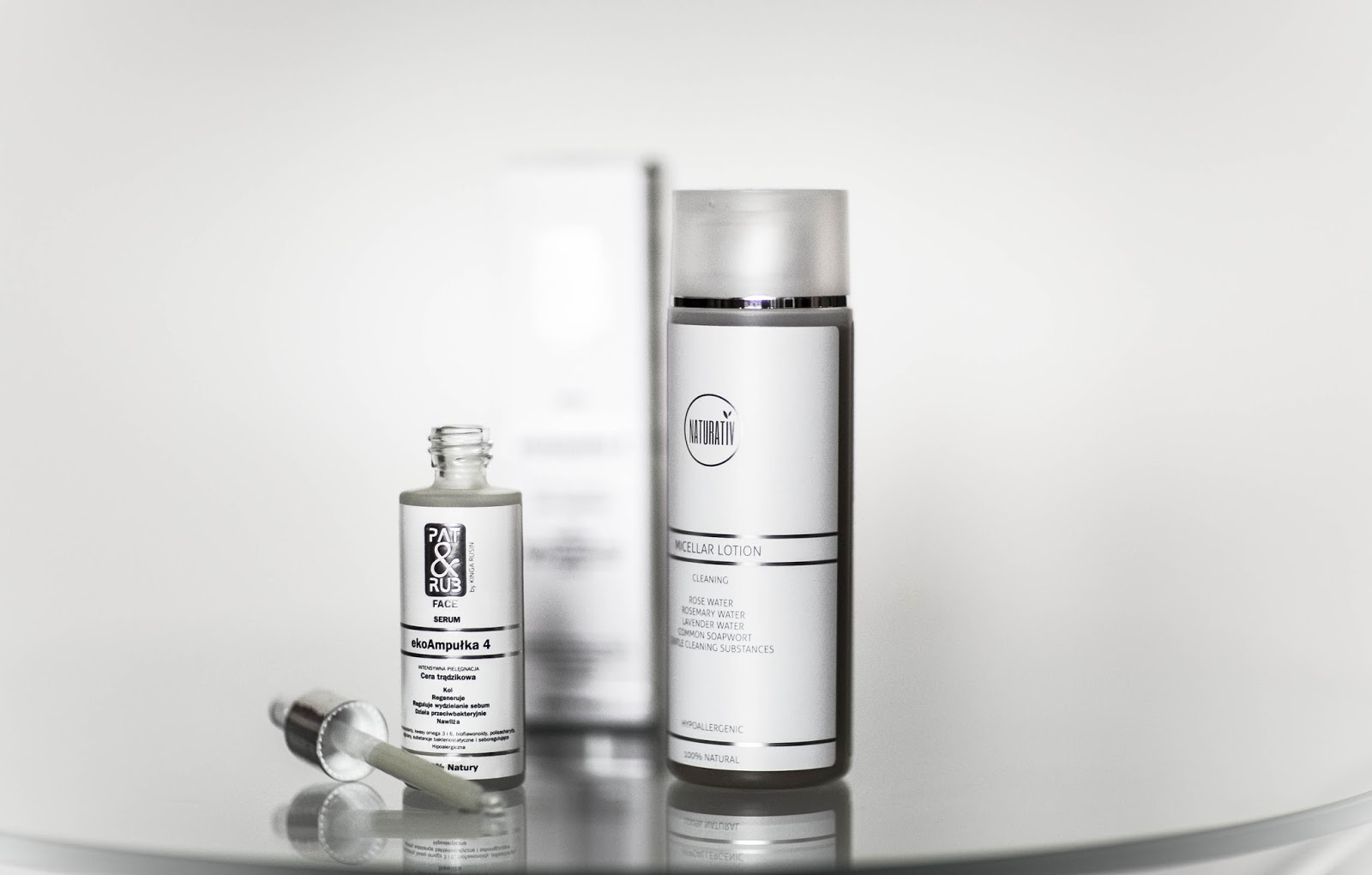 While searching for natural and hypoallergenic products, PAT&RUB was the first thing that came up to my mind. NATURATIV has been a strong competition for some popular brands for the past 2-3 years. Why have women worldwide fallen in love with the brand's cosmetics that have been launched recently?
NATURATIV is a real boutique full of nature. The brand offers over a hundred of care products for women, men and kids. It is a certified producer of hypoallergenic cosmetics that have one thing in common – all-natural ingredients.
Danish women have fallen in love with… the hypoallergenic body butter
NATURATIV hypoallergenic range for sensitive skin is Danish women's favourite. The line has been nominated for the Danish Beauty Award'16. NATURATIV body butter has a creamy consistency but it is easily absorbed into the skin. It contains a complex of natural butters and vegetable oils that deliver elasticity and hydration even for the very dry skin.
Japanese women adore… a line of products for dark hair
The Japanese Elle magazine is raving about a set of products for dark hair. Asian women, who have naturally dark hair, have appreciated the effects of NATURATIV shampoo and conditioner. Both products include common broom extract, ratanhiae extract and hazelnut extract. They improve hair condition, make detangling and styling easier, illuminate and intensify the dark shade. The more often you use NATURATIV products for dark hair, the better effects they deliver.
Italian women like… the sweet vanilla and lemon scrub
Italian women adore all kinds of sweetness. NATURATIV sugar scrub is the best dessert for your skin. Its fragrance just makes you feel like eating it with a spoon. Moreover, the scrub works great as an additive to a body lotion. It includes natural oils and butters that condition, hydrate and smooth the skin. A mouth-watering aroma of vanilla, caramel and lemon stimulates senses.