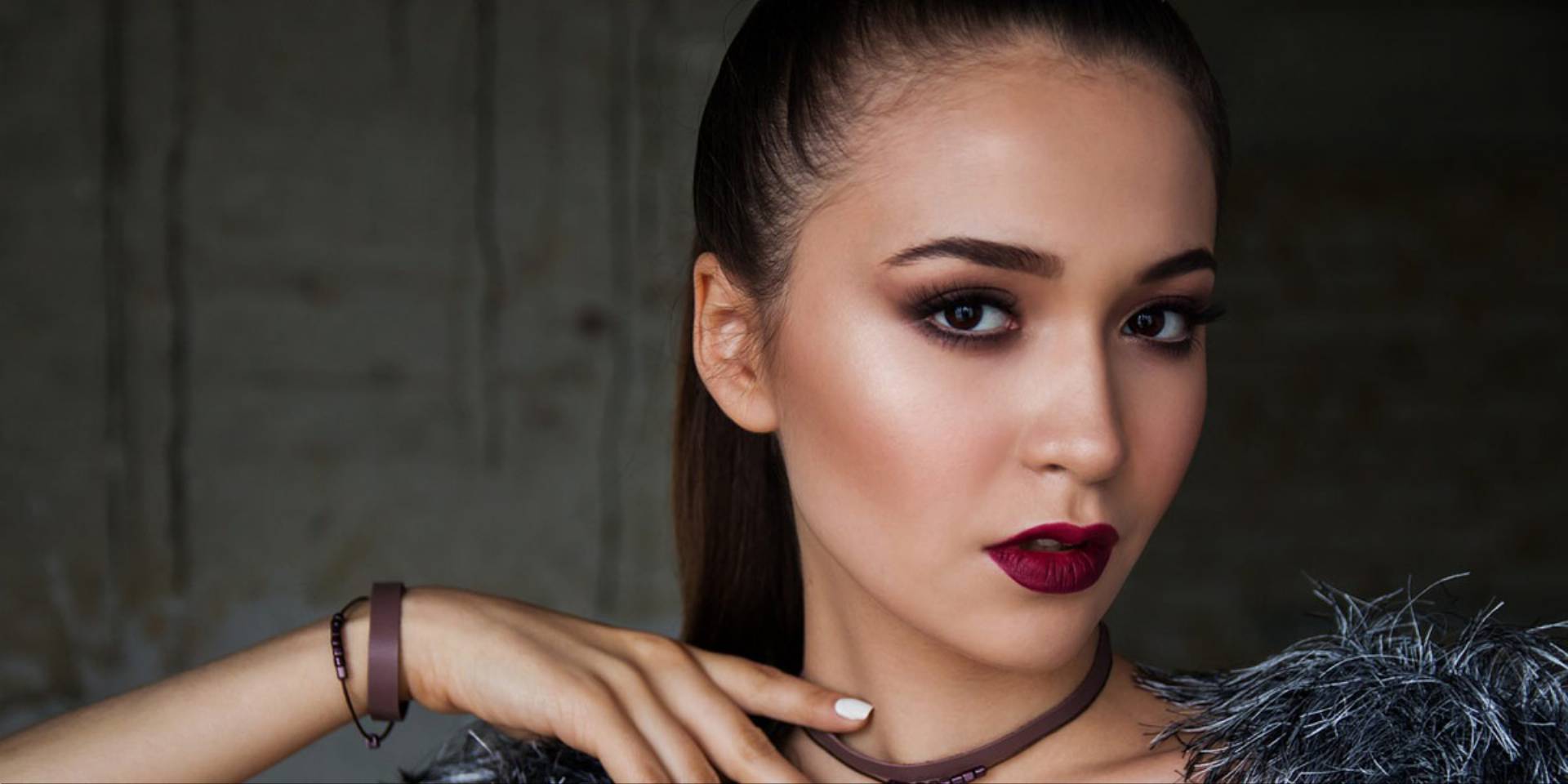 Everybody knows that a woman who is getting ready for a party doesn't need five minutes but rather a few days, instead. Guys would say that this is incredible, wouldn't they? Well, after all, these are women who are considered as the gentle, and in some countries beautiful sex. However, there are treatments and cosmetics that you shouldn't test right before leaving your home to a party. Check out why you shouldn't do this.
New hairdo
Yes, you can trim the hair, layer the strands or do the curls. But never ever have your hair cut short nor have your black strands lighted up to turn into a blond-haired woman right before a party. Why is that? First and foremost, your friends might be in serious shock. They used to know you as a long-haired beauty and now they would have to come to grips with the new image of rock'n'roll girl with short hair. And what about this hair colour rule? Do never dye hair right before a party or some big night-out. Unfortunately, colouring products like playing a prank. Sometimes the effect they produce is far from what we expected to have. This rule is even more serious when it comes to lightening hair or making the strands super dark.
Fast hair removal
If you are planning to wear a dress or a skirt to a party, don't you ever remove hair in a few hours before the event. Why? You can suffer from irritations without mentioning the small wounds that tend to develop after shaving. It's important not to test new methods of hair removal techniques before a big night-out. Also, it's not a good idea to use creams that melt hair, a new hot wax or an epilator you've just bought. Remember to perform peeling to remove dead epidermis cells and lift the hair up. This treatment significantly facilitates the entire procedure.
Don't visit solarium
Solarium, in general, isn't the best idea to get tanned. The better and the more effective method is taking a sun bath, which you can have during vacation, at the getaway or even while talking a walk across your city. However, you shouldn't visit solarium right before a party. If you haven't been in this kind of a place before, you simply can predict how your skin will react to such a procedure. Moreover, after each session in the solar bed, you have to be prepared for irritations and scalds. Also, the cosmetics which facilitate tanning in a solarium can trigger allergic reactions.
Not that professional make-up
Don't you ever go to a party in a trial make-up or the one that you done using new cosmetics. Such products might cause irritations and the make-up you applied for the first time might turn out to be of poor quality or simply doesn't suit you. Therefore, before leaving your home, apply a precise make-up that you are used to, devote more time to eye skin area, focus on putting on the foundation evenly and fix it with a powder (especially when your skin is oily or combination). You can't wear eyelashes that are poorly attached. You better avoid the mask effect on the face and coats of a new mascara which might run down your face while dancing. You should also refrain from having permanent make-up done as well as other invasive treatments the same day the party takes place.