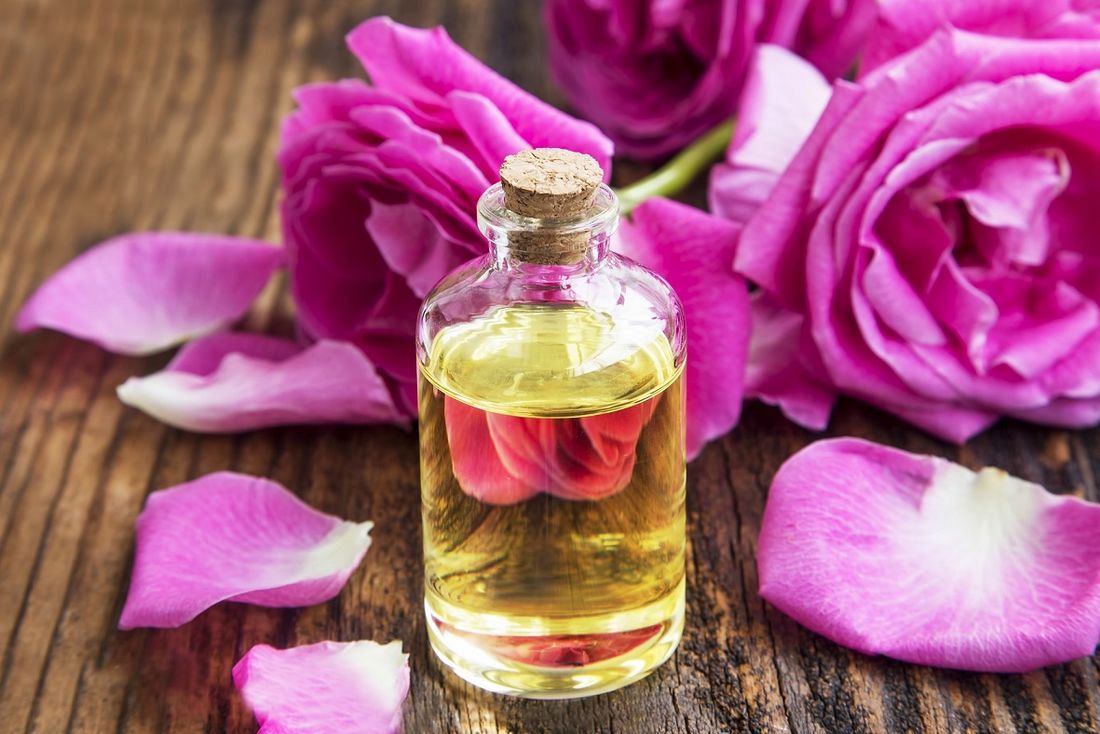 We often do our best to keep up with famous people which perfect looks is a kind of a model for us. Recently, in one of the interviews, her care secrets have been revealed by the princess Kate. How does she take care of her looks? What's her method of having a flawless and youthful complexion? The answer might surprise you.
What's Kate's the most favourable care cosmetic? Contrary to what you might expect, it's no luxurious cream the price of which is exorbitant. Although we often think that rich people spend millions on their care, in fact, they frequently take advantage of very cheap solutions. After all, natural care is often more effective and simply better for our body.
It turns out that the Duchess of Cambridge can't go without one natural product which should always have a special place in a make-up bag. She discovered this product while being pregnant with her second child, when she was looking for natural care products. To our surprise, this product is neither expensive nor hard to get.
Favourite natural cosmetic of Kate, the Duchess of Cambridge is rose oil!
It's believed that the Duchess of Cambridge falls in love with rose oil so much that she uses it every day. No wonder, after all, it's a substance of very interesting features.
Rose oil – important information
This substance is extracted from the petals of Damask Rose. In order to obtain 1 kg of the pure oil, you need approximately 5 tons of the petals picked up in the morning hours. This makes the oil exclusive although its price isn't that high as the product isn't hard to get. Rose oil is easy accessible on the Internet, for example. For the sake of skin, the oil's active substances are: geraniol, eugenol, nerol and flavonoids.
What are the features of rose oil?
The princess Kate knows what's good for her skin because rose oil is one of the most precious natural care substances. It stimulates collagen production in skin therefore, it's a perfect means to make skin regenerated, it reduces visibility of scars, like post-acne marks and even stretch marks. Moreover, it relieves irritations, smooths, restores elasticity and moisturizes therefore, it's highly recommended as an oil for dry skin. What's important to realize, rose oil is also able to harmonize work of sebaceous glands therefore, the use of it is also beneficial for people having either combination or oily complexion. This proves that rose oil is simply a universal substance that stimulates blood circulation of the scalp, relieves pain as well as it works anti-septic and anti-inflammatory.