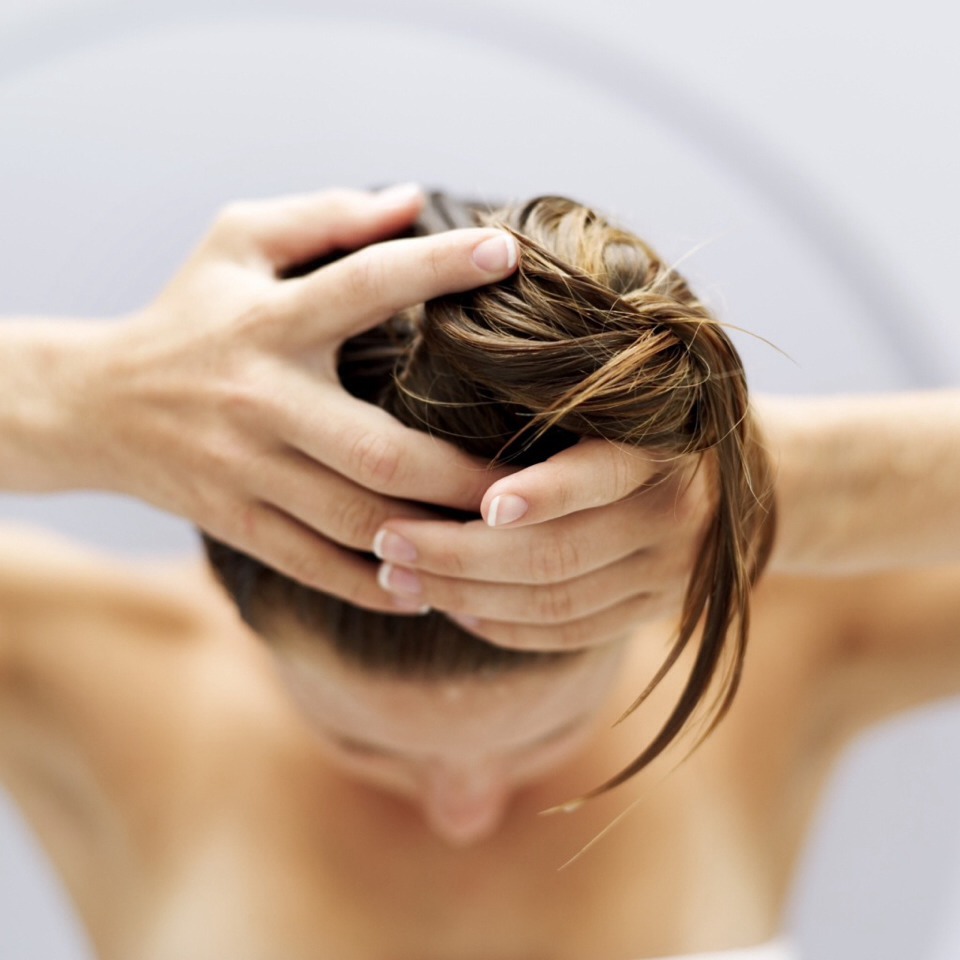 Hair rinses are very comfortable because they are easily and quickly applied and are a perfect complement of your hair care. Hair rinse is like a cherry on the top – it is the last (but not least) regenerating step in our hair treatment.
With the help of a hair rinse we will close the cuticles, prevent frizz and static and even enhance the hair colour after dyeing.
Below, we would like to present two hair rinses with avocado oil. This particular oil provides a diversity of monounsaturated fatty acids, therefore, it will be perfect for most hair types.
1. Rinse with hibiscus and oil of avocado
You will need:
A few drops of avocado oil
2-3 tea bags with hibiscus (organic will be the best)
1 liter of water
First of all, brew hibiscus tea in one litre of water. After about 15 minutes take out the sachets of tea and let it cool down. Next, add a few drops of avocado oil, mix it and pour the content into a bowl or a sink. Now, all you need to do is to lean over and dip your hair in a mixture for a short period of time. 5 minutes should be enough for the active ingredients to penetrate into hair.
This treatment allows to remove any remains of cosmetics accumulated on hair. What is more, it closes cuticles and provides gloss and smoothness.
2. Herbal Lotion with avocado oil
You will need:
A few drops of avocado oil
2 tablespoons of the root of soapwort
2 cups water
To prepare this rinse, firstly, put soapwort into a small pan and pour 2 cups of water. Bring to boil and cook for about 10 minutes. Next, strain and leave it in a cool place allowing to slightly cool down. Add the avocado oil and blend everything well. Now just rinse your hair with the entire mixture.
This composition makes your hair lightweight and slightly lifted from the roots. Additionally, it increases its volume and makes the scalp grease slower. Avocado oil provides shine and protection to hair.